Jam Yau – Filmmaker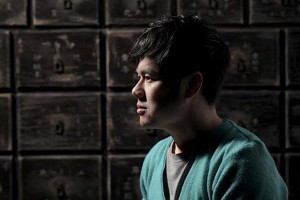 Origin: Hong Kong Languages: Cantonese , Mandarin , Japanese , English
Roles Acceptable: Cinematographer or DoP, Director, Gaffer, and Assistant Camera for Red cameras
Working Territories; Japan, Hong Kong, and Asian countries
Bio;
Basing in Osaka Japan , Jam (HKSC) is now working between Hong Kong and all over Japan as well as most Asian countries.
He has worked as a professional videographer/D.O.P more than 20 years for the number of International companies such as FOX TV , Disney Channel , Coke , Canon and etc.
Just like the shooting style everyone does these day , he can handle from "one man band" to hundred-people-scaled productions.
Equipment:
ARRI ALEXA mini
Sony A7S II 4K
Sony OLED 17" SDI HDMI monitor
TV Logic SDI +HDMI 5.6" monitor
SDI HDMI wireless unit
Lenses
- Canon F/2.8 16-35mm
- Canon F/2.8 28-70mm
- Canon F/2.8 70-200mm
- Leica R lens 35,50,180
- Carl ZEISS 28,100
The following videos are some of Jam's works where he was in charge of director or/and cinematographer. If you have any questions, please contact us and let us know your project.